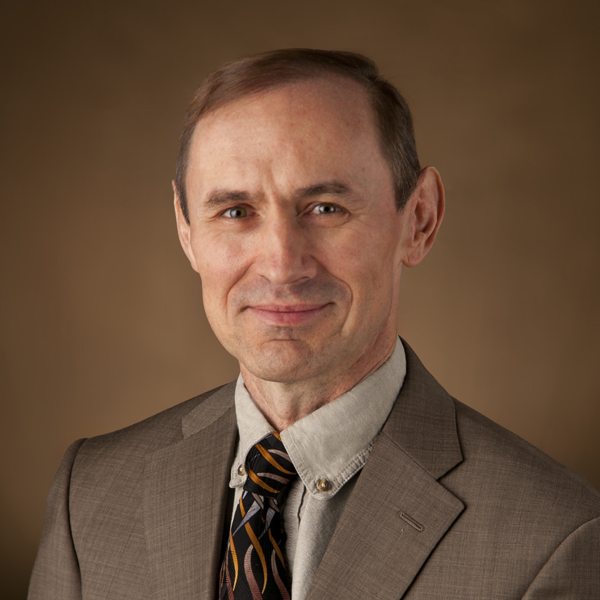 Denis Stankowski was born and raised in the State of Wisconsin. He moved to Madison, WI in 1999. He is married and has two daughters. He likes staying active, whether that involves going for walks around the neighborhood with his family, bike riding, kaying, hiking or just doing yard work.

Denis has had a few careers. He grew up on a dairy farm. He graduated from UW-Stevens Point with a BS in Phys Ed and Health Ed in 1983. He has worked as a health educator at UW-Stevens Point and UW-Milwaukee. He has worked in social services with disadvantaged youths in Milwaukee. Denis has also worked in the computer industry as a database manager for Bombardier Corp in Chicago and a computer consultant in Madison.

Denis' career in accounting began in 1998 with a course in income tax preparation through H&R Block. He began preparing taxes for friends and for years worked for various tax preparation firms. In 2003, Denis started My Money Tax and Accounting on a part-time basis, then, full-time in December of 2005 after graduating from Lakeland College with a B.S in Accounting.

Denis is CompTIA A+ Certified and a Microsoft Certified Professional. He is a member of the QuickBooks ProAdvisor Program and IRS Annual Filing Season Program Participant.

Denis' mix of career backgrounds has helped to serve his clients well. It helps him relate well to many different people and have a wealth of experiences to draw from.